Global Security Division
SECURITY SOLUTIONS
INVESTIGATIONS
CRC has decades of experience in both routine and sensitive
investigations and can perform these functions domestically as
well as internationally. Whether you need an employment screening and background investigation, or due-diligence checks prior to
entering new business partnerships, CRC is prepared to assist you.
We provide our clients with the critical information needed to
make the right decisions when information certainty is required.
CRC's menu of services includes full open source and social media screening, as well as criminal background checks and physical
surveillance where warranted. Our goal is to reduce business
continuity risk for our clients and provide an additional layer of protection.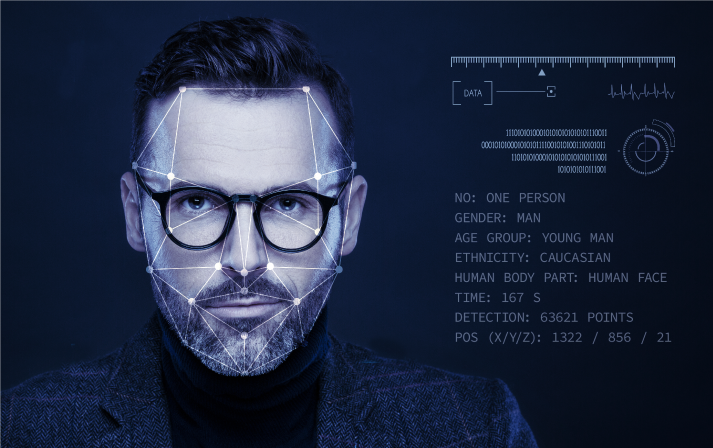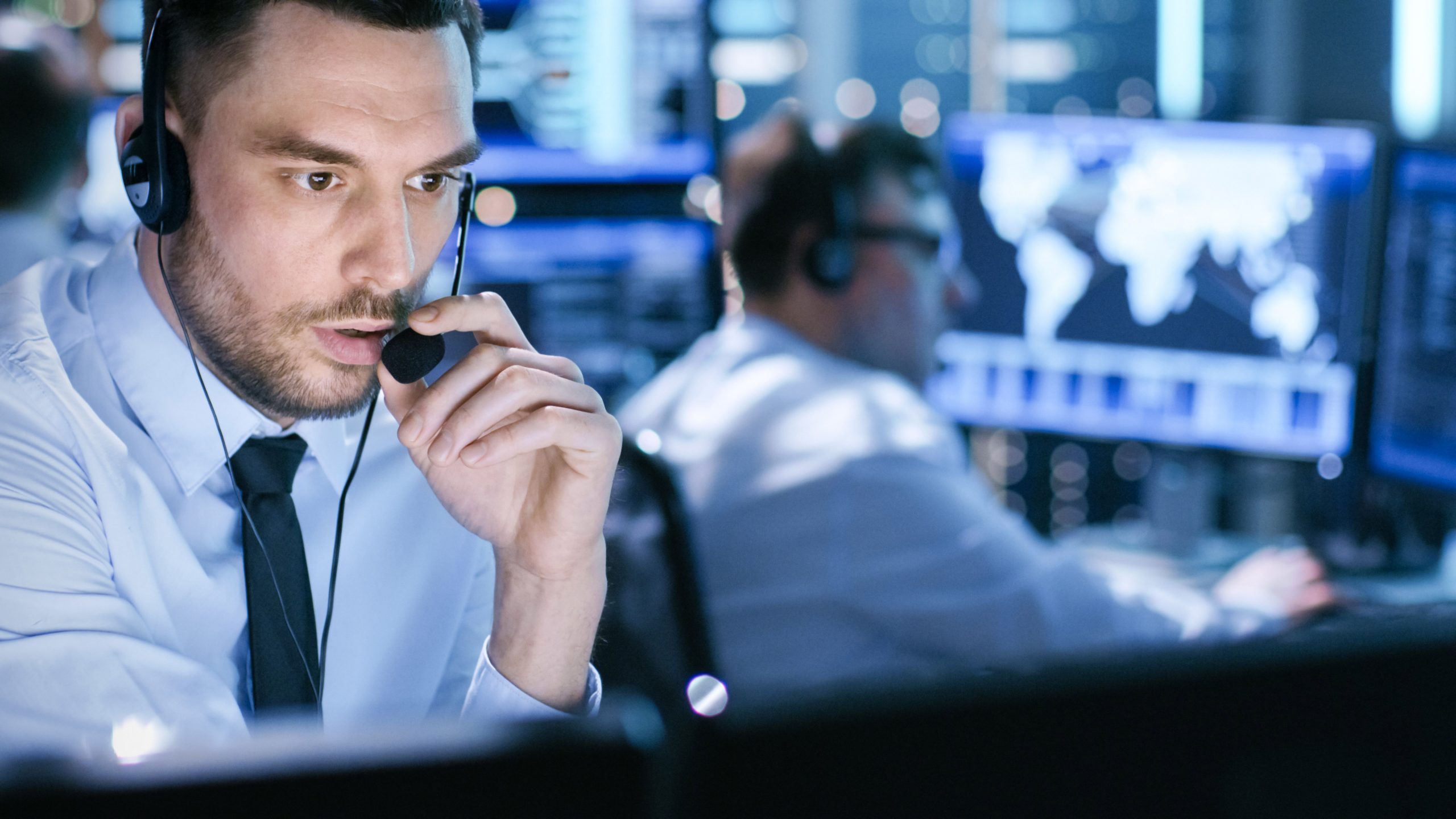 PHYSICAL SECURITY SERVICES
We perform extensive safety and security risk assessments for our clients across all industries. This includes an assessment of the current risk profile, identification of key threats and capability gaps, and overall recommendations to mitigate risks. CRC can perform audits and analysis to assist security personnel with an "outside look" at their security ecosystem. CRC can work with leadership to assess the risks, threats, and vulnerabilities of your firm or company to develop a strategic security plan to secure your assets, property, and people. We also provide a robust catalog of security intelligence services to help reduce and mitigate risks as it relates to both the physical environment and external factors. If your work requires enhanced communications security, CRC has a team of highly experienced former US government professionals to perform technical countermeasures and threat discovery.
CUSTOMIZED PROTECTIVE SERVICES
Regardless of your protective needs – from a single executive to an entire C-suite – CRC designs and implements comprehensive protection plans and services with integrated protective intelligence to provide the safest ecosystem for your principals. We employ an intelligence-focused methodology which enhances security and privacy and adds value to our bespoked protection plans. CRC has a large cadre of highly discreet, veteran protection professionals with extensive experience in dignitary protection and global protective operations, including protection of prominent senior US government officials.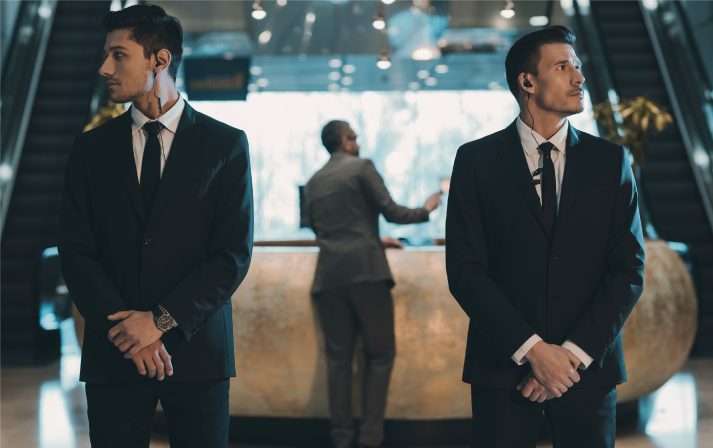 EVENT & VENUE SECURITY
CRC can design, implement, staff, and manage plans for your venue and event security. We have a highly-trained cadre who can coordinate and liaise with law enforcement and private security firms, event planners, vendors, caterers, staff and employees.  Our team ensures your event is properly secured with the appropriate manpower and provides you with a detailed security plan. CRC has extensive experience both domestically and globally securing large events and venues.