Professional Advisory
Services
CRC's innate ability to implement professional advisory and training solutions enables client success.
CRC's internationally-recognized subject matter experts and business professionals build our exceptional network to accomplish advisory and training tasks worldwide. Our global network is perfected to find the perfect subject matter expert that exceeds niche client requirements—not just someone who looks good on paper. CRC leverages our operational planning and experience, our technical expertise, and our in-depth understanding of the regional geopolitics of overseas advisory services to complement and enhance our professional advisors' and trainers' performance.
Senior Advisors
Our Senior Advisors are renowned authorities in Security Sector Reform (SSR), Justice Sector Reform (JSR), and Demobilization Disarmament Reinsertion and Reintegration (DDRR) and are relied upon by our clients and colleagues to inform and implement programs at national and regional levels. Embedded with partner nation senior leaders in conflict and post-conflict countries, our Governance Advisors help implement sound policies, institutional structures, systems, processes, and effective management methods, enabling them to better manage, oversee, and sustain tactical and operational capabilities. Our professionals conduct detailed and thoughtful analysis and propose country specific solutions to aid partner nations in re-developing their security, justice, and military structure and capacity with the goal of implementing self-sustaining and effective governance, furthering national reconciliation, and deterring the ongoing cycle of violence and civil war.
Site Coordinators
CRC provides Site Coordinators with specific technical and project management expertise to assist the USG in the oversight of government-contracted efforts. Additionally, we provide Site Coordinators to commercial clients to deliver project monitoring and oversight at a regional, country, or site-specific level. Our coordinators work to have a thorough understanding of contract requirements as they provide assessments and on-going monitoring to ensure projects are executed according to the statement of work.

"HOW WE'RE DIFFERENT"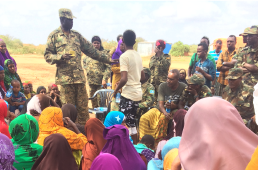 EXPERTISE
CRC has successfully embedded highly respected professional advisors within host nations acting as partners and enablers on behalf of the USG.
CRC has trained over 4,000 partner nation military students in 12 countries and has successfully conducted training for 300+ MARSOC students.
CRC's advisors have decades of experience in international relations, partner nation capacity building, and maintaining close ties to policy makers and program managers to ensure that they stay up-to-date and synchronized with national strategies and guidance.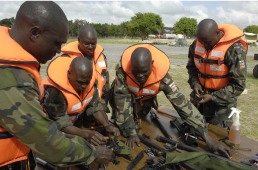 AGILITY
CRC highly values its relationship with professional organizations like ISOA, Global SOF, African Center for Strategic Studies, US Institute of Peace, African Union, Business Executives for National Security, and Universities that allow us to remain well aware of emerging trends and changes to policy.
CRC leverages our specialized employment process and operational support structure to hire and rapidly deploy highly specialized advisors. We are typically able to mobilize senior advisors in less than 30 days.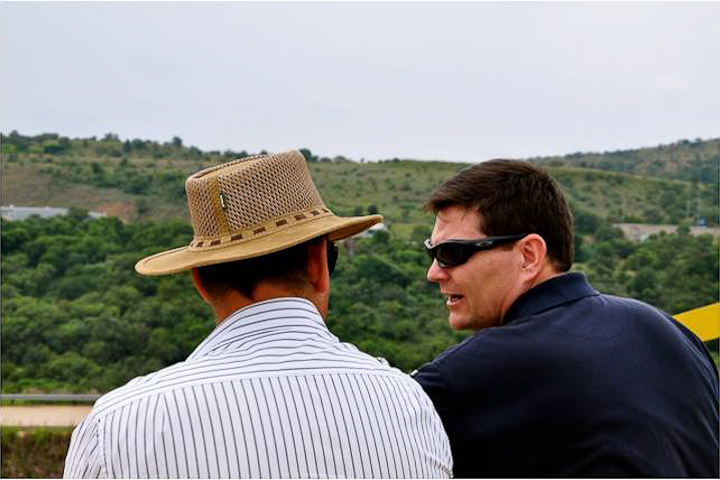 DILIGENCE
CRC is laser-focused on providing timely and responsive support to our deployed advisors through our global regional program offices.
CRC engages with clients and staff through constant communication to ensure that we immediately respond to customer demands.
CRC advisors increase partner capacity by continuously assessing objectives and provide metrics on client goals in order to ensure program sustainability.
CRC's unique ability to meet advisor needs while maintaining a positive work environment is a hallmark of our employee-centric culture.