Global Security Division
Resiliency Solutions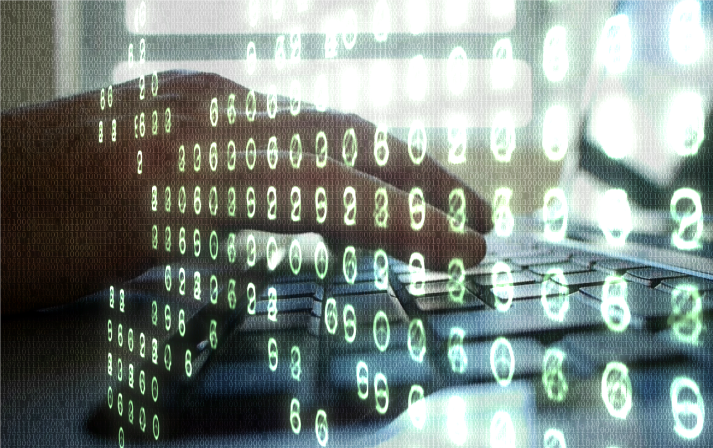 INSIDER THREAT/RISK PROGRAM DEVELOPMENT
Increasingly, companies are grappling with protection of their sensitive information and intellectual property (IP). Current US intelligence estimates assess corporate losses in the billions due to theft of IP. Having an insider threat program protects businesses from economic espionage and theft of valuable IP. CRC specializes in the design and implementation of insider threat/risk (IT/IR) programs to protect your company from both internal and external vectors. We have perfected program development which emphasizes discretion, comports to company culture, and ensures protection of sensitive information. Full program assessment and development takes only weeks and is a very cost-effective solution for companies looking to start a program, increase awareness, and/or assess current vulnerabilities.
CRISIS AND EMERGENCY RESPONSE PREPAREDNESS
Are you prepared with a solid business continuity plan for emergency and/or disaster response? Investing the time, ahead of the event, is the only way to guarantee success and mitigate risk. CRC enables clients by carefully creating detailed, yet simple and effective plans to help your company weather any storm.
Our team can help you build a proactive response plan and guide you through the implementation and facilitation process in the event of a catastrophe (like a global pandemic). We can also assist with after action reviews to maximize effectiveness and efficiency of your existing plans, policies, and procedures.
We also provide training to our clients in crisis management processes and procedures, leadership during crisis, and "safety culture" awareness. CRC is highly adept in these areas, and we believe a little planning and analysis will allow you to protect your people, property, and assets ahead of the risk.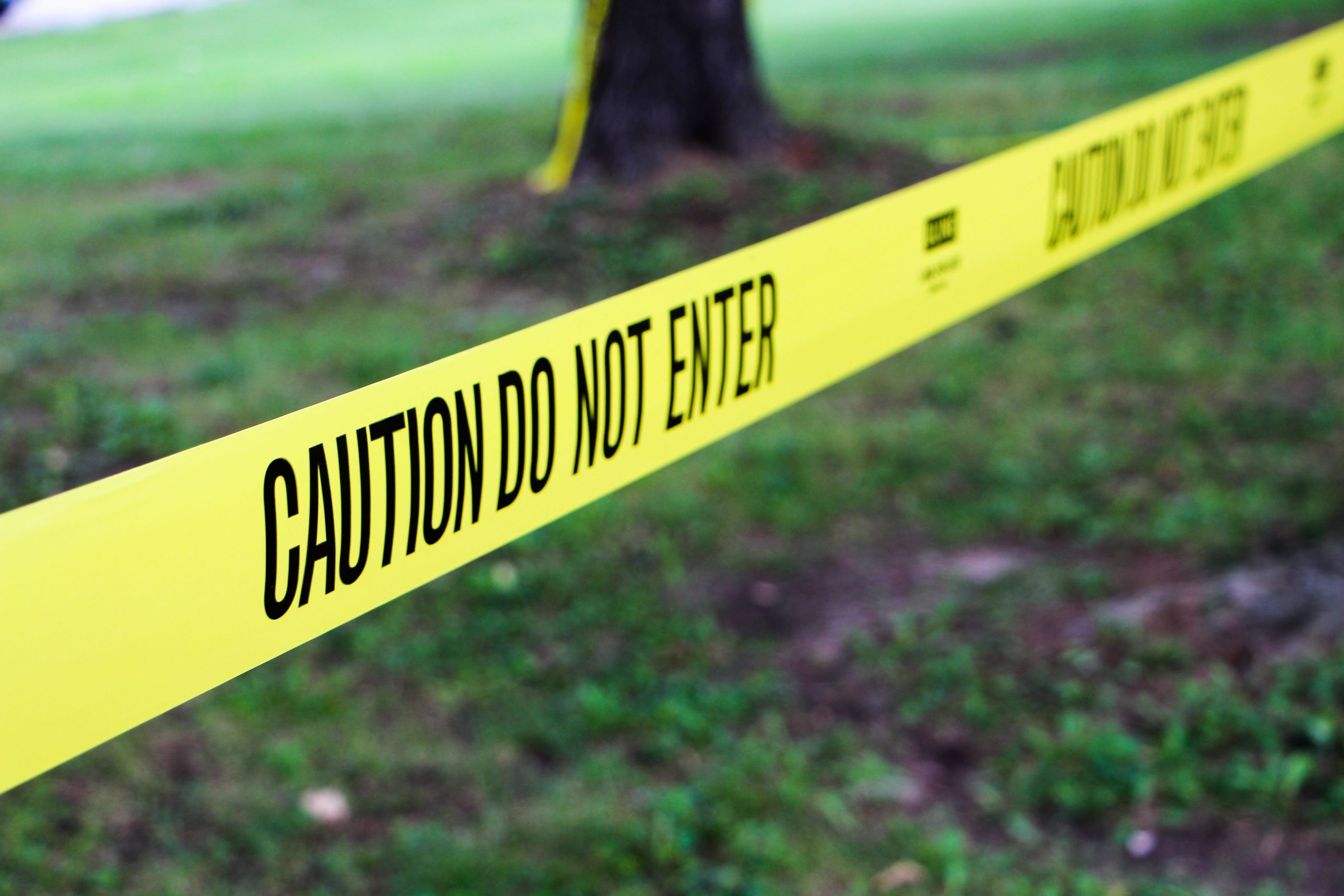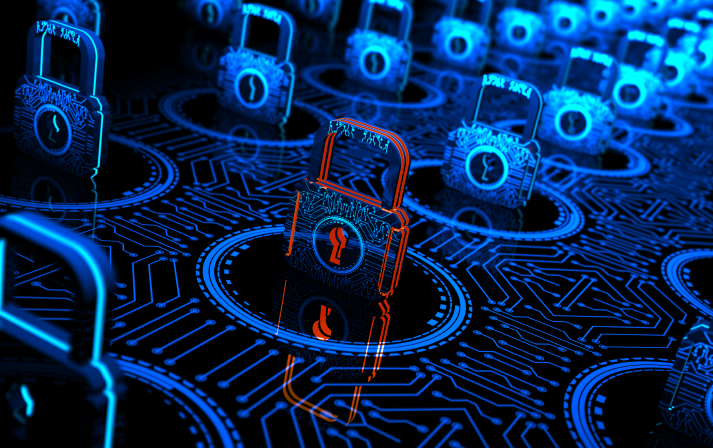 DATA/CYBER VULNERABILITY ASSESSMENTS
Our technology-connected world has expanded global e-commerce and convenience to all industries and sectors, but it has also brought a plethora of security risks, liabilities, and challenges. Companies must plan and consider well beyond physical security and consider network and data protection to mitigate the exposure of a potential breach. Data breaches are considered the number-one risk to enterprises in recent security assessment polls. CRC has developed a program to help enable organizations through planning, design, and implementation of their virtual systems. Our experts can identify and evaluate gaps in network security, potential areas of risk and exposure, and help develop the most effective solutions. Our solutions identify weak points in data protection, apply mitigation controls, and identify network vulnerability through active penetration testing. Once vulnerabilities have been identified, CRC can help design a cyber security plan for implementing services and processes into your digital environment to make it more predictive and secure.